I began to "ride" what appeared to a Colonel who was the director of what could only be called an office of extraterrestrial intelligence and diplomacy.  I felt he was very old but he looked much younger, and slightly resembled Dennis Quaid.  I was led down a long, sterile hallway to a door where guards had been posted.  Interestingly enough the guards did not seem to be armed.  I entered the very dark room and my eyes adjusted.  The colonel took a seat at a table across from a very large alien.  In the darkness of the room I could make out stripes of glowing pale blue color that traced around sections of the creatures body.  The faint light illuminated the creatures carapace or armor which was metallic with hues of blue, purple, and green, slightly reminiscent of gasoline spilled upon water.  Its appearance seemed birdlike save the immense bulk of its body.  It appeared to look somewhat like Samus from the Metriod game series but with a much larger frame.  Its body ruffled and shifted as it heaved up and down making a faint sound similar to purring or a birds feathers being shaken.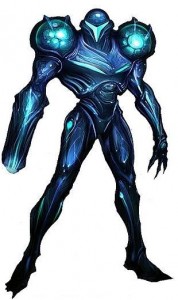 The colonel asked the entity, "Are you the Tau Cetian?"
"Yes, I am XXXXXX (name unrecognizable)" replied the extraterrestrial.
Although I could not recognize the name, the Colonel smiled as if they had been acquainted before.  Memories came flooding into my perception at a high rate.  I could only grasp them as faint impressions of a shared past between the two.  I felt that they had last met in the 1940′s.
The colonel asked, "May I call you by your other name?"
The entity nodded in approval and the colonel said, "Azazel."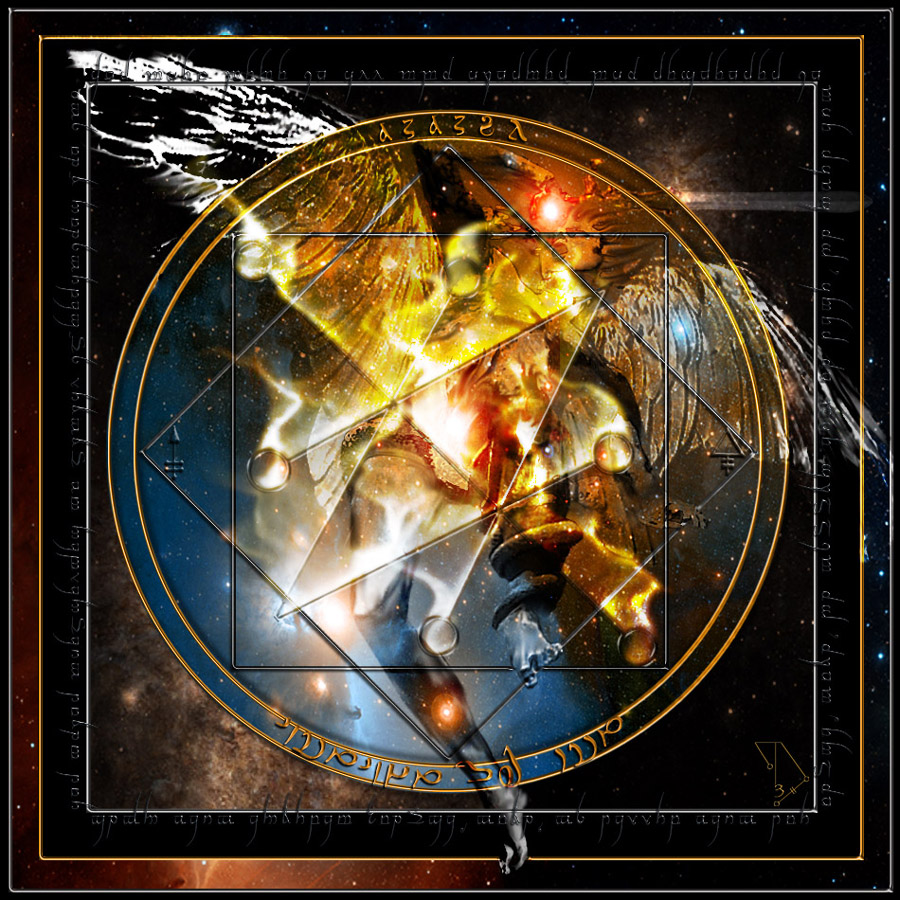 "Why have you returned?" the colonel prodded with a more familiar tone.
"I have come to your sphere only to experience the mystery of death."  "In return I offer you my dropship"
"But haven't you returned to your masters?" the colonel countered.
"I grow tired of their ways" "I seek the mystery of death of your sphere" Azazel again requested.
"So you have rebelled again, I see" the colonel said with resignation.
I could feel the colonel going over memories about Azazel, over and over thinking of him as "goat" which I immediately identified as a rebel.  Also in the thoughts of the colonel were images that made me feel Azazel was something of a conscripted mercenary, from a defeated and destroyed people.  I felt that he could even be the last, and greatest of his people.  I felt his amazing skill as a warrior and immense sadness and exhaustion.  He did truly want death.  He had experienced damnation, redemption, and now only wanted death.  His only pawn was the alien technology of the dropship he had stolen from his masters.  Azazel knew well the greed of the US government to acquire alien technology.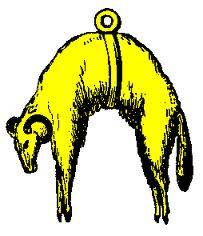 The colonel began to negotiate.  "You don't have to die, you can live in the Hollow City with the others"
Azazel was uninterested, "No, I do not wish to live there."  "The time of their final judgment is near, Nibiru has already arrived"
"The Anu are coming here?!?" the colonel asked with hesitation.
"Yes, even in the DUMB the other Grigori will not be safe"
The colonel changed the subject, "Why die, you should meld with me" Apparently the colonel wanted to share consciousness with Azazel.  Azazel was uninterested and flat refused the meld again preferring to experience death.  I then could picture the "dropship" in orbit and I could see how large it was.  Apparently it was a support/invasion ship servicing the Annunaki mothership, "Nibiru".  It was at this point that I began to fade away from the conversation and I awoke.
I went online and searched the term Tau Ceti, learning that indeed it was a star, with very similar qualities to our own sun.  I had never once heard this stars name before.  I learned that there is a lack of metal in the system and an unusually large debris field.  I wonder if this debris field is the remains of Azazels home world?  I then searched the term "dropship" which I was unfamiliar with as well.  This dream was very vivid and detailed.
No related posts.
Related posts brought to you by Amazon plugin.